Levar Burton's 'Reading Rainbow' Kickstarter Makes More Than $6 Million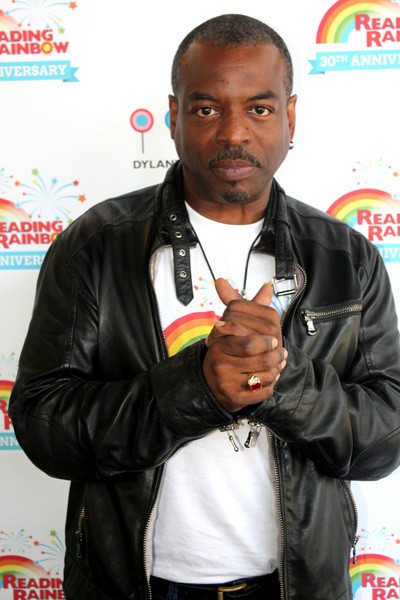 When LeVar Burton launched his Kickstarter project to bring "Reading Rainbow" back to the world's children, he did it with the hopes that he would raise $1 million in donations.  When he received that amount within the span of 24 hours, Burton set another goal: $5 million.  "Family Guy" creator Seth MacFarlane offered to match any donations made after $4 million in the project's final five days.
In fact, the former "Star Trek: The Next Generation" actor raised a total of $5,408,916 for the campaign and with MacFarlane's million dollar promise, the total reached for the Kickstarter campaign is $6,408,916.  
The Kickstarter "Bring Reading Rainbow Back For Every Childn Everywhere!" campaign quickly became the fifth most funded campaign on the crowdfunding page.  In addition, it set an online record for the project with the most individual backers, topping out at 105,857.