Levar Burton's 'Reading Rainbow' Kickstarter Campaign Raises $1 Million In One Day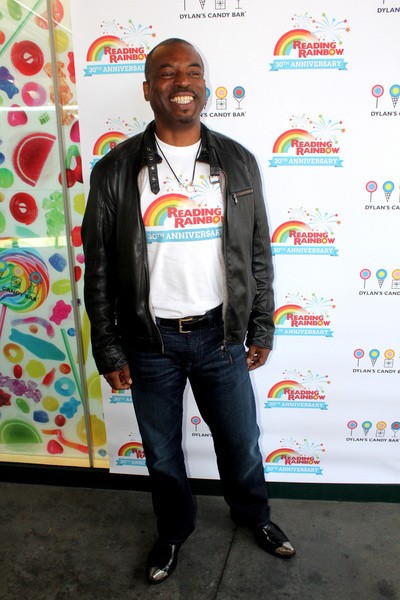 Levar Burton's campaign to bring back "Reading Rainbow" exceeded expectations. The actor raised $1 million for the program in less than 24 hours.
The former "Star Trek: The Next Generation" star launched a Kickstarter campaign on Wednesday to bring back the popular children's show that he hosted from 1983 until 2005.
The crowdfunding campaign raised over $1 million in just 10 hours and is currently standing at $1.6 million.
Burton told Deadline.com: "Never in my wildest dreams did I imagine that we would  reach our goal on the very first day. People are getting involved - it's been pretty overwhelming."
He writes on Kickstarter: "It was my mother who taught me that, by picking up a book, I could "go anywhere" and "be anything." Ever since Reading Rainbow began in 1983, I have dedicated myself to fostering a love of reading in children, just as my mother did for me. 
Over the past year, I have watched Kickstarter bring communities together to support artists and inventors. Again and again, I have been inspired by watching like-minded people team up to accomplish impossible dreams, and to change the world. 
Now, I am hoping you will join me on my mission: to bring Reading Rainbow back for every child, everywhere."
Burton wants to revive the show on the internet and create a classroom-friendly version.