LeVar Burton: Remarkable From 'Reading Rainbow' To 'Perception'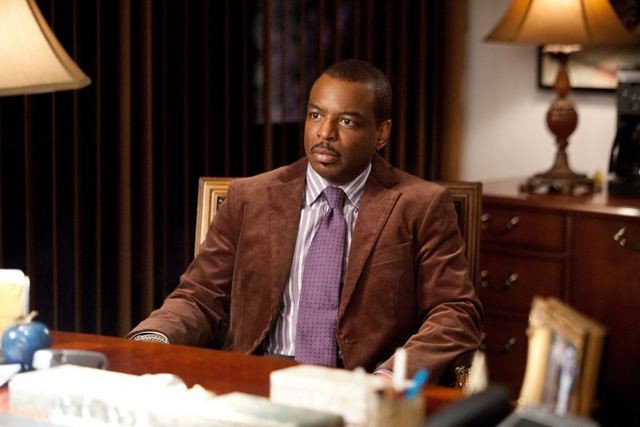 LeVar Burton may be the closest thing that we have to a superhero in the entertainment industry. On camera, he's a talented actor who always impresses, whether he's playing Paul Haley on TNT's Perception or Doc Greene on The Hub's Transformers Rescue Bots. Off camera, he's beloved by generations as the public face of one of TV's best educational programs, Reading Rainbow, which just raised more than six million dollars to help childhood literacy. And he's also one of the nicest people you could ever meet. LeVar took time out of his busy schedule this week to speak with us about all of his current projects, and you'd be surprised at just how much he's got going on.
The big news over the past few weeks has been Reading Rainbow, as LeVar and his business partner Mark Wolfe set up a Kickstarter campaign to raise funds to bring the Reading Rainbow application to more platforms and into classrooms. They set a goal of one million dollars, but overwhelming support - including a one-million dollar matching donation from Family Guy creator Seth MacFarlane, and several other celebrities and companies offering rewards to encourage pledges - pushed the final figure to more than six times what they were asking for.
When we spoke to LeVar, it was just five days after the Kickstarter had completed, and we asked him what he was feeling after such overwhelming success.
"I'm exhausted," he laughed. "First of all, there's an awful lot of work involved in mounting a successful Kickstarter campaign. The team has worked so hard. 35 days is a long campaign and I think campaign is the rignt noun. It is not unlike mounting some sort of battle plan. It's very intense. The roller coaster of emotions we all experienced over the course of the 35 days - we're all drained. Exhilarated, but drained!"
"The initial million dollars was about getting our app product on the web, and then that was going to give us the template for our product for classrooms," he explained. "Having achieved that on the first day, we have the opportunity to really nail universal access. We have the opportunity to put our product on set-top boxes, on Androids, on gaming consoles." It's the mission of LeVar and the entire Reading Rainbow team to, as the title of their Kickstarter indicated, "bring Reading Rainbow back for every child, everywhere."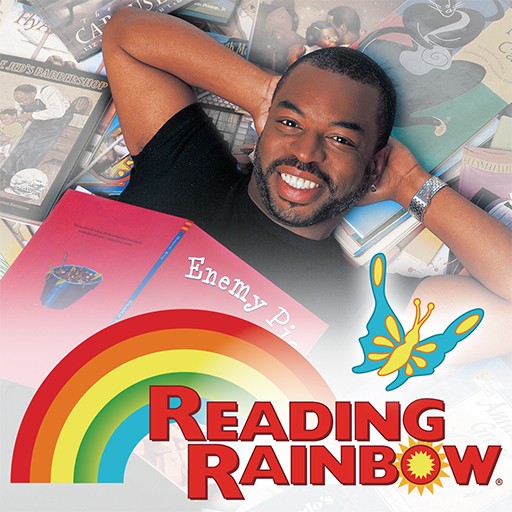 But raising the money is only one part of the battle. There's still plenty of work to be done to make that vision a reality. If you missed the Kickstarter, you can still make donations through BackerKit at helpreadingrainbow.com. And if you aren't able to donate, or just want to do more, keep your eye on readingrainbow.com, because the team is looking for ways that people can volunteer their time as well.
"We have right now about a thousand volunteers," LeVar told us, "people who want to volunteer their time and energy in so many ways. We're in the process now of going through all those offers for help."
"I love people wanting to come on board," he added. "That's one of the amazing things about the last few weeks. Not only did over 100,000 people go into their pockets - that was extraordinary - but then people like the Battlestar Galactica cast and my cast, the Next Generation cast, they've been incredibly supportive.
"The first episode of Reading Rainbow aired June 6, 1983," he continued. "We haven't always been the cool thing in terms of show business, but it's always been something I've believed in, and to have experienced so many people wanting to help and joining us, it's been gratifying."