Leslie Mann In Talks For 'The Other Woman'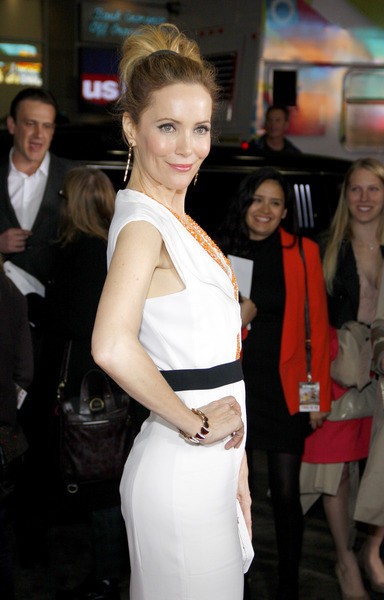 Leslie Mann and Nikolaj Coster-Waldau are in talks to star alongside Cameron Diaz in revenge comedy The Other Woman about two women who team up against their lover.

The This Is 40 actress is in talks with 20th Century Fox to star in the salacious comedy about a woman (Diaz) who discovers that her lover is a married man and hatches a payback plot with his wife, according to The Hollywood Reporter.

'Mama' actor Nikolaj Coster-Waldau is in talks to play the role of the philandering husband, while Mann would play his wife in the revenge comedy.

The film will be directed by 'The Notebook' helmer Nick Cassavetes, based on a script from Melissa Stack. The filmmaker previously directed Diaz in 2009 drama 'My Sister's Keeper'.

'The Other Woman' is set to begin filming in the early summer in New York City.