Les Miserables Lyricist Thrilled By Susan Boyle's 'Dream'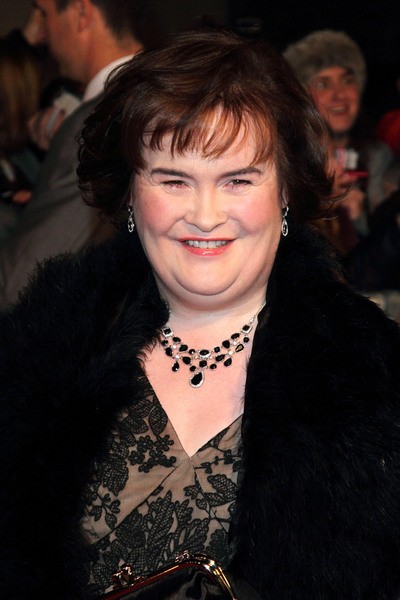 Les Miserables lyricist Alan Boublil was so stunned by Susan Boyle's success after she covered his song "I Dreamed A Dream" on TV talent show Britain'S Got Talent he sent her a heartfelt letter, which she had framed.

The Scottish singer went on to find international success after wowing Simon Cowell and the judges on the show, becoming a viral sensation in the process - and she found a fan in Boublil.

He tells The Hollywood Reporter, "Susan Boyle was the first time in our lives when we got something incredible for doing nothing. It never happens in your life."