Leonardo DiCaprio To Produce Biopic About 'Calvin and Hobbes' Creator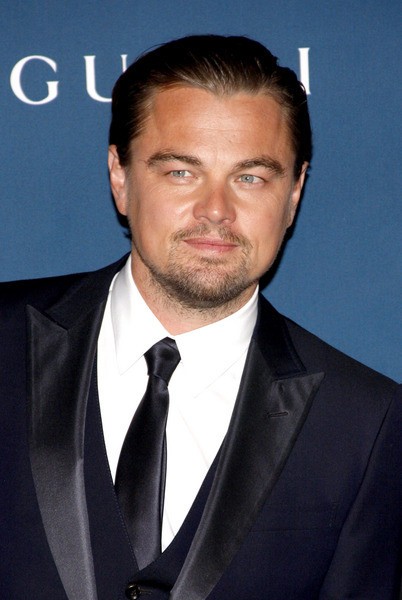 Leonardo DiCaprio is set to produce a biopic about Calvin and Hobbes creator Bill Watterson.

The 39 year-old actor has joined forces with producer Roy Lee to make the film, which will focus on the creation of the comic strip and how the cartoonist coped with its unexpected success.

The motion picture will be based on Dan Dollar's script A Boy and his Tiger and will be developed by Warner Bros., who bought the project and have reportedly fast tracked it to take advantage of the attention the cartoon has received this year.

Watterson is infamously media-shy, rarely gives interviews and has resisted pressure from publishers to merchandise the beloved comic strip.

There is no indication on whether he has given his blessing to DiCaprio's project or whether he will allow it the rights to use Calvin and Hobbes.

Although the film is expected to move forward without input from Watterson, it's been suggested that it could be difficult to tell the story of the creator without it.