Leonardo DiCaprio Signs Up For Another Biopic: Woodrow Wilson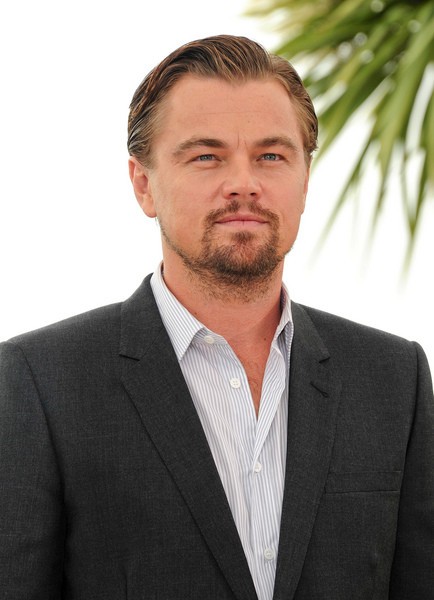 Leonardo DiCaprio will star in and produce a film based on the life on the 28th President of the United States, Woodrow Wilson.
The film, currently titled "Wilson," will be based on A. Scott Berg's biography Wilson's two terms in office, according to Hollywood Reporter. So why Woodrow Wilson? He oversaw the nation before the First World War, which caused him to institute a draft. He created the Federal Reserve, worked to end child labor, and helped begin the League of Nations. The League of Nations failed to stop World War II and disbanded, but the United Nation was created after the war with similar goals and institutions. Wilson also won a Nobel Peace Prize for his work in the League of Nations.
Wilson held his second wedding in the White House, making him the last President to do so. He suffered a debilitating stroke while in his second term, causing him to hide the paralyzing effects for the last two years of his presidency.
DiCaprio has also played Howard Hughes and J. Edgar Hoover in biopics, with his portrayal of Jordan Belfort in The Wolf of Wall Street set to hit theaters this year.