Leonardo DiCaprio: I've Never Done Drugs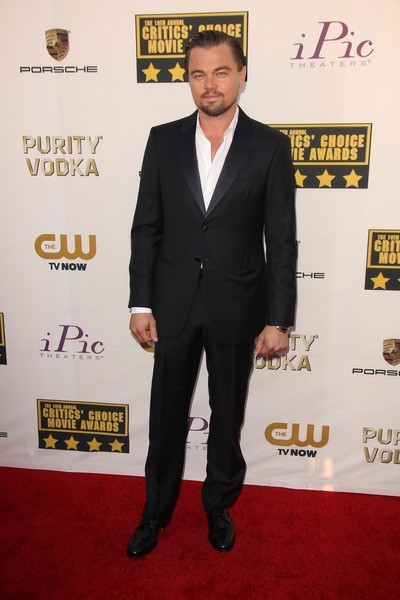 Despite the vices of some of his most famous characters, Leonardo DiCaprio says he has never fallen to the lure of drugs.
In an interview with Los Angeles Times, DiCaprio comes off as a "painfully normal guy." In fact, the writer quotes friend Kevin Connolly saying just that.
Leo's adverse reaction to drugs comes from his upbringing. The actor grew up in a bad neighborhood near Hollywood Boulevard in Los Angeles - an area that has since been "totally gentrified now," in the words of DiCaprio.
So when the subject of drugs comes up, Leo says, "Never done it. That's because I saw this stuff literally every day when I was 3 or 4 years old. So Hollywood was a walk in the park for me.... I'd go to parties and it was there and, yeah, there's that temptation. Hollywood is a very volatile place where artists come in and they essentially say they want to belong.
"It's incredibly vulnerable to be an actor and also get criticism at a young age when you're formulating who you are. We've seen a lot of people fall victim to that, and it's very unfortunate."
The interview was actually done before the tragic death of Philip Seymour Hoffman, which just reinforces Leo's words.