Leonardo DiCaprio Fronts Auction To Raise Money For Environmental Causes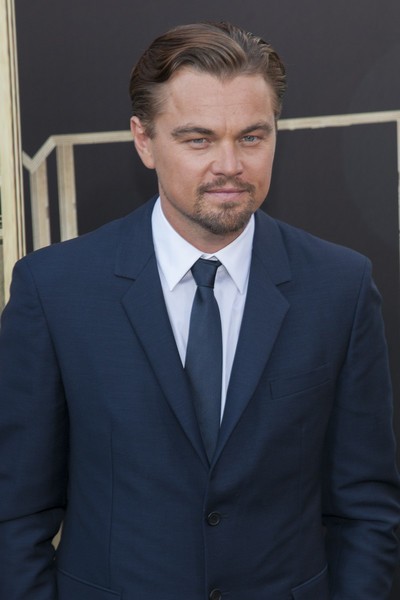 Leonardo DiCaprio and Christie's auction house have teamed up to sell art to raise money for environmental causes. The sale could approach a total of $18 million.
The 11th Hour Auction, which takes place on Monday in New York City, will include works by artists including Banksy, Peter Beard and Julian Schnabel.
The Leonardo DiCaprio Foundation and an expert panel of environmentalists will use the money to fund innovative conservation projects.
The actor posted on his website:  "My Foundation has worked on environmental issues since 1998, and despite the great efforts by organizations all over the world, our planet is in trouble. The modern world is placing enormous pressure on the very natural systems that sustain us; we are destroying our forests, polluting the air and water, over fishing our oceans and facing overwhelming extinction rates of plants and animals.
"Nature is abundant and it is resilient, but we have to take action now to protect our planet before it's too late. Given that less than 2% of philanthropic giving goes to environmental conservation projects, we are grateful that Christie's and the participating artists are providing this incredible opportunity."
DiCaprio stars in the new film "The Great Gatsby," which hits theaters today.