Leonardo DiCaprio Auctions Ticket Into Space For $1 Million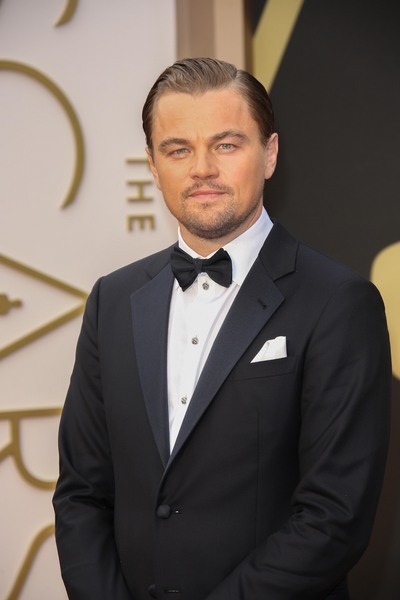 Leonardo DiCaprio auctioned off a trip into space for $1 million during the amfAR Gala held at the Cannes Film Festival earlier this week. The best part? The actor will be along for the ride.
A slew of celebrities attended the charity event at the Hotel du Cap-Eden-Roc to raise money for AIDS research, and DiCaprio auctioned a spot on a 2015 Virgin Galactic space trip with him.
According to Variety.com, the once-in-a-lifetime ticket sold for approximately $956,795. Last year, someone paid $1.5 million at the gala to join DiCaprio on a trip into space.

Actress Sharon Stone was the auctioneer for the 2014 event. Also sold were a pair of gloves once owned by fashion mogul Karl Lagerfeld, a collection of red ball gowns by designers from around the world, a rare 1967 Andy Warhol painting of Marilyn Monroe, and a week's rental of an 11-bedroom yacht.

A record $35 million was raised by the end of the night.

Stars including Milla Jovovich, Heidi Klum, John Travolta, Jane Fonda, Jessica Chastain, Marion Cotillard, Rosario Dawson, Justin Bieber and Michelle Rodriguez attended the glitzy event.

Performers included Lana Del Rey, Robin Thicke and Andrea Bocelli, who dedicated "My Way" to late actress Elizabeth Taylor, who founded amfAR in 1993.