Leonardo Dicaprio, Ashton Kutcher & Jamie Foxx Top 'Big Men' List

Leonardo DiCaprio, Ashton Kutcher and Jamie Foxx have topped a new list of Hollywood big men - and we're not talking height or weight!

Life & Style magazine has conducted an in depth investigation in a bid to find out which movie stars measure up in the bedroom - and it seems Demi Moore, model Bar Rafaeli and Foxx's latest girlfriend Stacey Dash are lucky ladies.

David Arquette, David Spade, Jamie Kennedy, Brian Austin Green, Jared Leto and the aptly named Andy Dick also make the big boys list, according to the publication.

One insider says, "They have nicknames like Tripod and Crooked Stick, in Jamie Kennedy's case."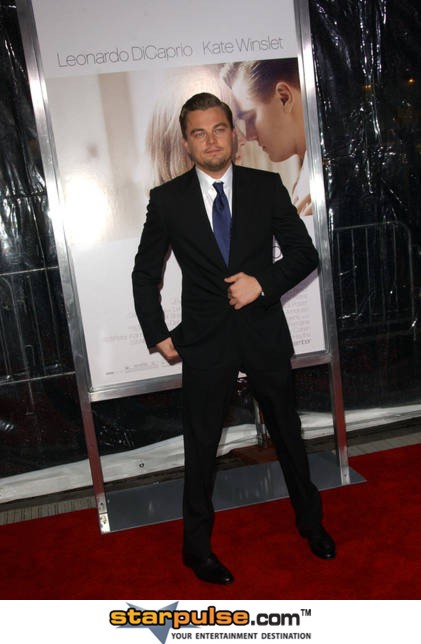 Click for more great Leonardo DiCaprio pictures: