Leonardo DiCaprio And Other Stars Begin Hiding From 'Keeping Up With The Kardashians'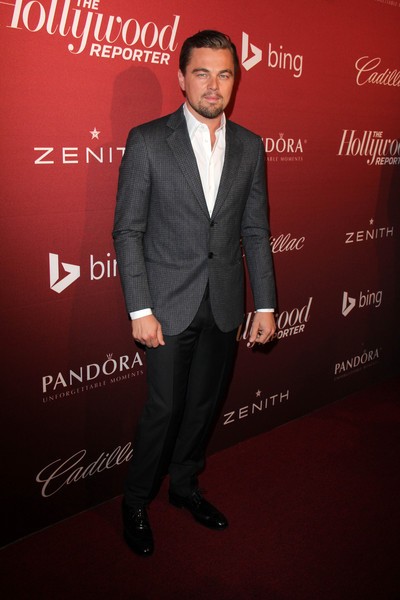 Avoiding the paparazzi isn't the only struggle for stars like Leonardo DiCaprio – now they have to worry about appearing on an episode of Keeping Up with the Kardashians as well.
DiCaprio wanted to celebrate the birthday of his friend Frankie Delgado at the club XIV in Los Angeles. However, staff tipped him off that Brody Jenner was DJ-ing and his dad Bruce brought along the reality cameras to capture it for parts of an episode.
A source told Us Magazine, "The organizers know how Leo feels about cameras, so they gave him a heads up. He didn't want to be filmed for the show, he wouldn't have wanted to be filmed for anything. But especially not that one."
DiCaprio had to stay away from the intrusive cameras until Brody's set was over and he could enjoy his friend's party in peace. The New York Post adds that Paris Hilton, once a good friend of Kim Kardashian and a reality star, had no interest in being in front of the show's cameras.