Leona Lewis Wants Ban On Whale Hunting

British singer Leona Lewis is urging Norway's government officials to take a stronger stand against whale hunting after shocking footage was released showed the agonizing death of one of the mammals.

The "Bleeding Love" hitmaker was horrified to see the clip, which features footage of the creature dying slowly after being speared by Norwegian whalers, and she has teamed up with welfare organization World Society for the Protection of Animals (WSPA) to take action.

Lewis is calling on Scandinavian leaders to stop commercial whaling and sign up to become a part of a 24-year-old global whaling moratorium, before the sea creatures become extinct.

She says, "The horrible footage WSPA has released shows the cruelty of Norwegian whaling and makes it clear that whaling must stop now!

"It certainly does not suit a modern, civilized nation, like Norway, to carry out this cruel practice and the Norwegian Government need to listen to the thousands of people around the world, including Norwegians, who are protesting against commercial whaling."

The 25 year old isn't the only celebrity campaigning for whales - Pierce Brosnan and Hayden Panettiere are also calling for a global ban on hunting.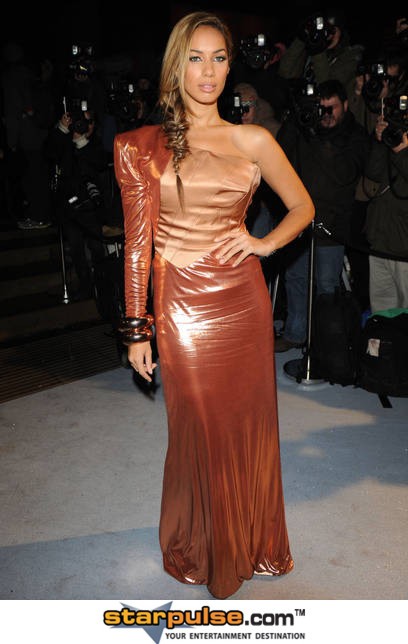 Click for more great Leona Lewis pictures: