Lenny Kravitz's Daughter Zoe Is Sexy In A Slinky Silver Dress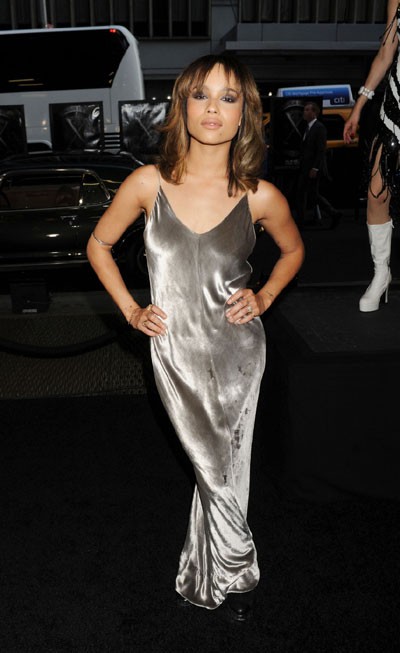 Zoe Kravitz attended the the "X-Men: First Class" New York Premiere at the Ziegfeld Theater.
The daughter of rocker Lenny Kravitz and Lisa Bonet, Zoe took her first major feature bow in the 2007 romanic comedy "No Reservations," followed soon after by a turn in the Jodie Foster revenge thriller "The Brave One."
She stars in the upcoming film "X-Men: First Class" and "Mad Max: Fury Road."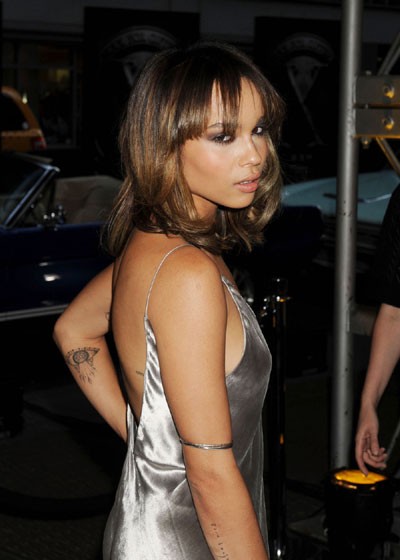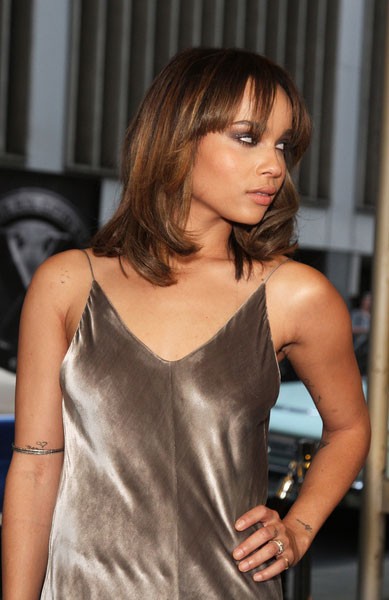 • New 'X-Men: First Class' Online Exclusive Trailer Released (Video)
• January Jones Is Emma Frost In 'Xmen Origins: First Class'