Lena Headey Wins Legal Battle Against Estranged Husband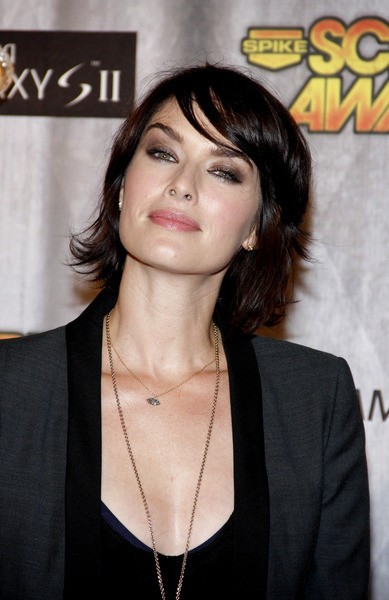 Game Of Thrones star Lena Headey has won a legal battle banning her estranged husband from taking their son to Ireland.

The actress filed for divorce from Peter Loughran last July and the former couple has been caught up in a custody battle over their two-year-old son Wylie ever since.

Her ex recently asked a U.S. judge for permission to travel overseas with the tot, but Headey put up a fight, arguing Loughran is too reckless to care for their child, insisting he recently posted photos of himself posing with an assault rifle on Facebook.com.

The actress also claims the boy's father has serious alcohol problems, and now a court has sided with the 39 year old, turning down Loughran's request, according to TMZ.com.