Lena Dunham Says She May Give Up Acting After 'Girls' Ends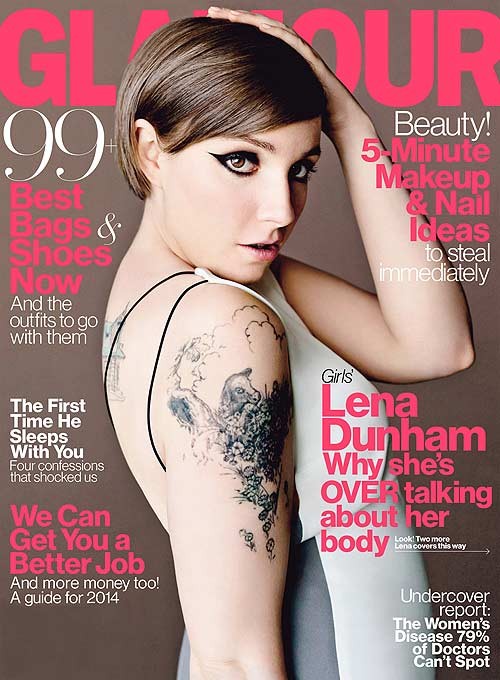 Girls star Lena Dunham says she might quit acting once the hit HBO series completes its run.

Dunham, who created the series and also writes and directs, tells the April issue of Glamour magazine that she's considering giving up being in front of the cameras because she just doesn't like it.

"I don't know if I'm going to want to act anymore," she says. "I'm always relieved on the days I don't have to. I'd rather give parts to other women than be the woman having the parts."

The actress, 27, often sheds her clothes for the show, something that's been heavily criticized in the past, and she hasn't let it affect her.

"I think I radicalized my relationship to my own body in order to accept it," she explained. "To make my body a prop in my work gave it a value I didn't feel it had before.

"At the Golden Globes I had a little bit of fat bubbling over, but I love how that looks. It looks bountiful," she adds. "It reminded me of corset dramas. There will be a point - maybe when I'm pregnant or when I have kids - when I just want to have my body for myself."

Check out more about Lena in the April Glamour and at Glamour.com.