Lena Dunham & Producers Defend The Nudity In 'Girls'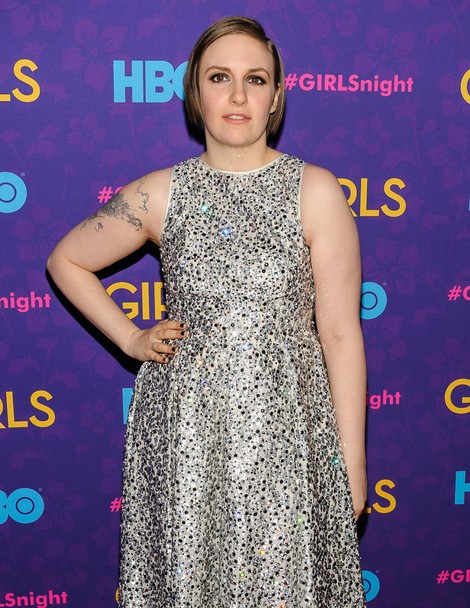 During the Television Critics Association on Thursday a reporter asked "Girls" star and creator Lena Dunham why her character Hannah gets naked so much.
The critic said: "I don't get the purpose of all the nudity on the show, by you particularly. I feel like I'm walking into a trap where you go, 'Nobody complains about the nudity on Game of Thrones.' But I get why they're doing it. They're doing it to be salacious and titillate people. And your character is often naked just at random times for no reason."
Dunham responded, "It's because it's a realistic expression of what it's like to be alive, I think. And I totally get it if you're not into me. That's your problem."
The topic irked executive producer Jenni Konner, who found the line of questioning inappropriate and later admitted that it put her into a "rage spiral."
Producer Judd Apatow later added that some people don't like the show because it sometimes hits too close to home and isn't escapism, like some other popular TV series.
"It's hard to watch because people relate to it in some way," Apatow said.
"Girls" season three premieres on HBO on Sunday.