Lena Dunham Brings New Characters To 'Girls' Season Three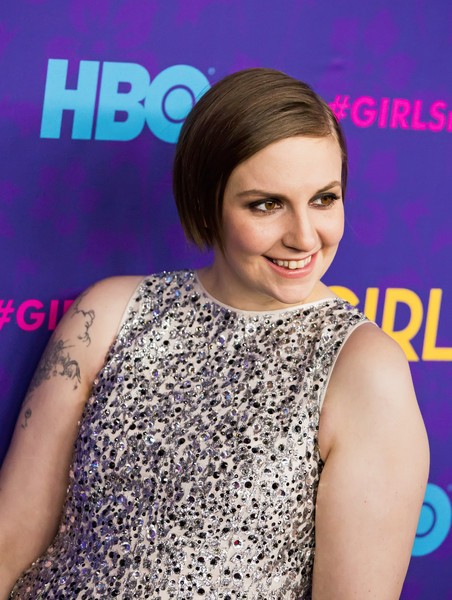 When HBO presented the third season of "Girls" to the Television Critics Association, they also announced they signed off on a fourth season as well. Lena Dunham spoke on the "Girls" panel about what we can expect in the new season.
"I think, [in the] third season, we are finally finding room to expand the world because we've sort of given you their backstories," Dunham said. "We've given you their lives. We never want to start a story line that we are going to kind of let flitter off. So, now, we are finding ways to introduce people who are more lasting because we are ready to kind of open up the worlds of these girls."
Dunham created the show, writes many scripts and directs many episodes, but she credits her costars with bringing the characters to life, as well as her producers Jennifer Konner and Judd Apatow. 
"I mean, as cheesy as this sounds, you are looking at a family on this stage, people who have worked together now for almost for four and a half years, developing these people," Dunham said. "We love each other, and we love the characters that we play. I sometimes compare it to, sort of, giving your giving your child up for adoption or being the surrogate of a child. Like, yes, you birthed them but, then, the person you hand them off to is going to have such a huge impact on their life. Sorry if that adoption metaphor upset everybody."
Girls returns January 12 on HBO.