Leighton Meester Won't Reprise Role In 'Veronica Mars,' Twin Sister Singer Cast Instead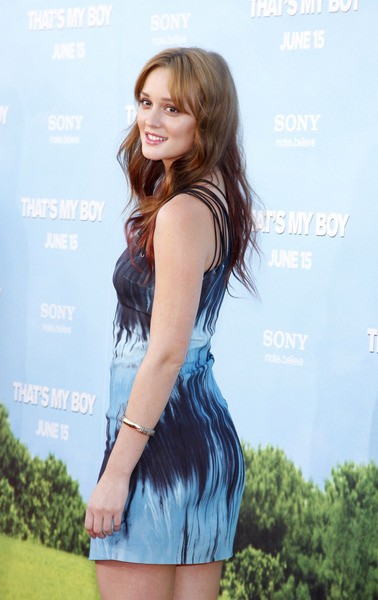 Scheduling problems have prevented Leighton Meester from reprising her role in the upcoming big-screen remake of "Veronica Mars." Original cast members including Kristen Bell and Krysten Ritter have signed up for the film; however, creator Rob Thomas was unable to secure the former "Gossip Girl" star for the flick. She would have played Carrie Bishop.
Thomas posted on official Kickstarter.com: "Sadly, Leighton was doing a different movie during the same time frame on the wrong coast. In the end, she was unavailable. One of the reasons I wanted Leighton, beyond her talent/beauty/history in the show, was that we needed a performer who could sing in this important role. Once it became evident that we couldn't make Leighton's schedule work, I decided to cast someone from a band I already wanted in the movie."
Twin Sister singer Andrea Estella will play the role of Carrie Bishop instead.
Estella wrote: "This is the first movie I've ever appeared in. I had never seen Veronica Mars before all of this. I've been increasingly interested in finding new TV shows to plough through. I watched the Veronica Mars Pilot and was totally into it! It's the exact kind of show I would get obsessed with, so it's been a bit of dream to be in a movie, especially being a messed up rock princess. How could I say no? I think the (Veronica Mars) fans are going to be very happy!"