Leighton Meester Wears A Gray Suit At The Gotham Awards - Hot Or Not?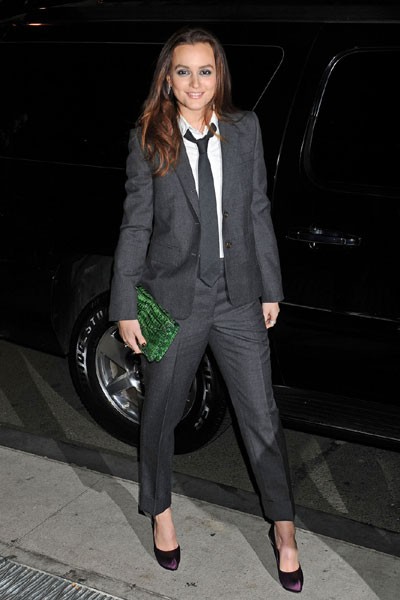 Leighton Meester dared to be different at the IFP's 20th Annual Gotham Independent Film Awards in New York City last night. Do you like her fearless fashion style?
The "Gossip Girl" star likes experimenting with fashion, and unfortunately she often ends up on our weekly lists of "fashion fails." Just watch last week's video HERE!
She also wore something weird to the "Country Strong" movie premiere in Nashville.Check it out HERE!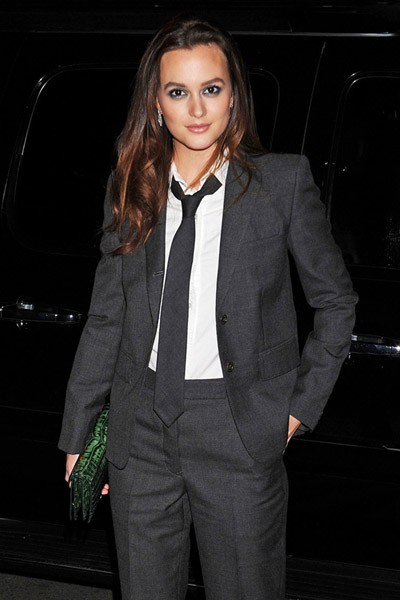 Click for more great Leighton Meester pictures: