Leighton Meester To Make Broadway Debut Opposite James Franco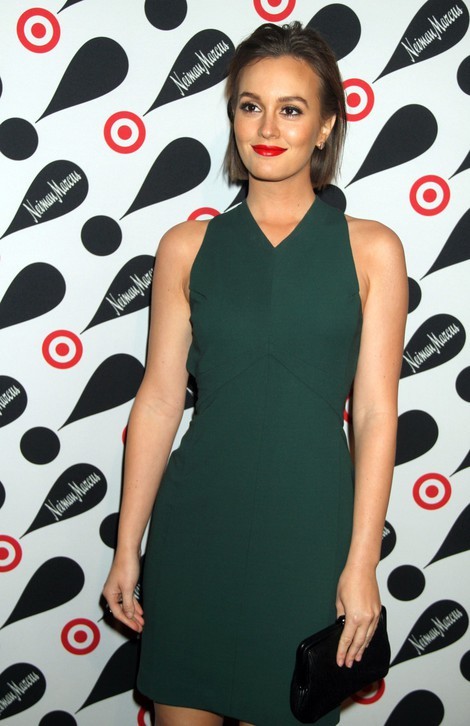 Leighton Meester is heading to Broadway. The former "Gossip Girl" star will appear in a stage production of the Depression-era drama "Of Mice And Men."
The actress will play lonely farm beauty Curly's Wife in the show, which is based on the 1937 novel by John Steinbeck.
James Franco will star as migrant worker George, while Chris O'Dowd will play the mnetally disabled Lennie. Tony award winner Anna Shapiro is directing.
Meester made headlines last month after reportedly getting engaged to actor boyfriend Adam Brody after less than a year of dating. The couple worked together on 2011 movie "The Oranges."