LEGO Announces 1,550+ Piece X-wing Starfighter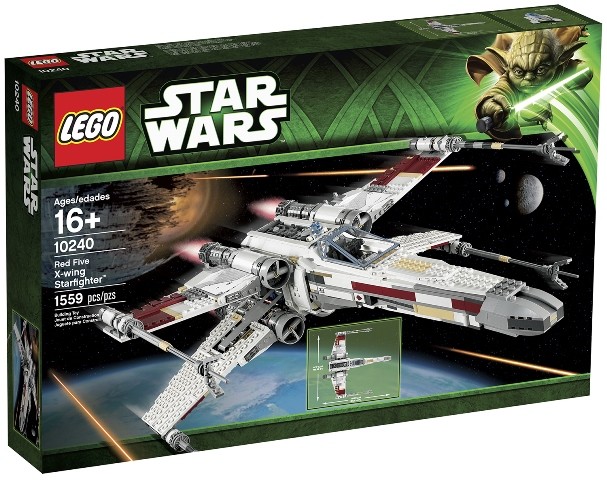 LEGO recently announced a new Star Wars X-wing Starfighter set which they claim is the "most highly detailed" one ever produced. Any good Star Wars fan will know the role X-wings played in the movies, especially in the destruction of the Death Star.
The Starfighter is made up of 1,559 pieces and features "opening wings and cockpit, a special display stand," and of course, your very own R2-D2 atromech droid.
The LEGO Red Five X-wing Starfighter will be available in May for $199.99 on shop.LEGO.com.