Legendary Movie Producer Richard Zanuck Dies At 77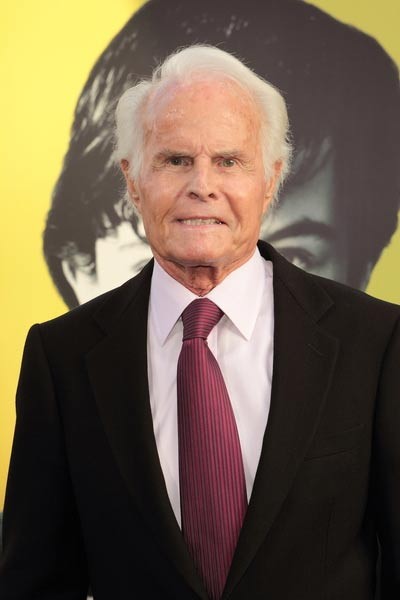 Legendary movie producer Richard Zanuck died Friday after suffering a heart attack at his home in Los Angeles. He was 77.

The Oscar-winner, best known for producing such hit films as Jaws, Driving Miss Daisy and Tim Burton's Alice in Wonderland, was the son of legendary movie mogul Darryl F. Zanuck.

Zanuck began his career working on Hollywood classics like The Sting and The Sound Of Music for 20th Century Fox in the late 1950s before moving on to run his father's production company in Paris. The elder Zanuck shut his company down and returned to Fox shortly after his biggest hit, World War II film The Longest Day, was produced; and his son joined him as Fox's chief of production.

Richard Zanuck's production credits include numerous Tim Burton films, beginning with Burton's remake of Planet Of The Apes in 2001, followed by Big Fish, Sweeney Todd, Charlie and the Chocolate Factory, and most recently Dark Shadows.

Sorry to hear of the passing of a legend and true gentleman, Dick Zanuck," actor Rob Lowe tweeted on Friday. "If there was a Mount Rushmore of producers he'd be ALL the faces."

Zanuck's final film, Hidden, is currently in the works.