Legendary Comedian David Brenner Dies At 78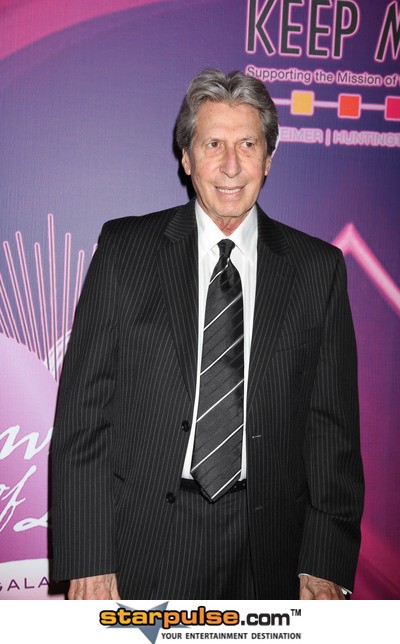 Prolific comedian David Brenner passed away at his New York City home on Saturday after a long battle with cancer. He was 78.

The star was well-known for his appearances on "The Tonight Show" when Johnny Carson was the host, making over 150 guest appearances. He filled in as host for Carson on 75 of those appearances.

Brenner also produced 115 documentaries, for which he's ammassed 30 awards; and he's written wrote five books.

He also had the last word.

Jeff Abraham, speaking on behalf of Brenner's family, said that the star requested that $100 in small bills be put in his sock" prior to his burial in case tipping is recommended where I'm going."

He also wrote his own epitaph, said Abraham, "If this is supposed to be a joke -- then I don't get it!"


Brenner, who was once married to figure skater Tai Babilonia, is survived by his wife, Ruth, three sons and one grandson.