Legendary British Newsman David Frost Dies At 74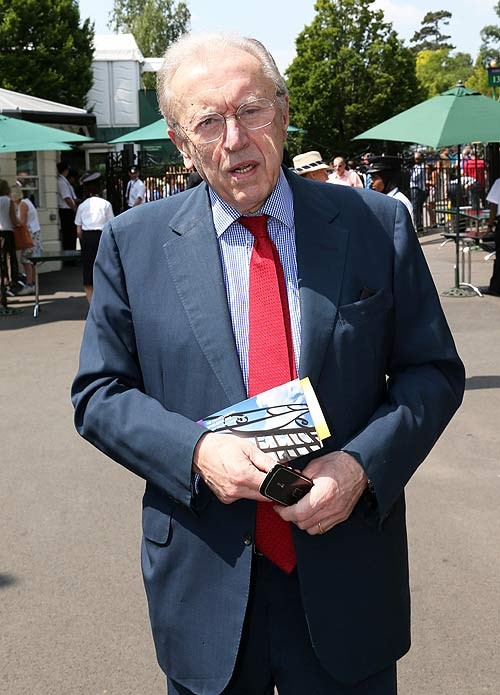 Celebrated British broadcaster David Frost has died at the age of 74.

Frost passed away on Saturday night while vacationing on the cruise ship Queen Elizabeth, which was sailing from Southampton, England to Lisbon, Portugal when the newsman reportedly suffered a heart attack.

"His family are devastated and ask for privacy at this difficult time," a statement from his spokesperson read. "A family funeral will be held in the near future and details of a memorial service will be announced in due course."

Frost began his career in comedy, hosting the satirical shows "That Was The Week That Was" and "The Frost Report."

Following his comedic beginnings, Frost went on to become a serious journalist and interviewer, and his most notable work came in 1977 when he interviewed U.S. President Richard M. Nixon following the Watergate scandal, on which the 2008 film Frost/Nixon was based. The film starred Frank Langella as Nixon and Michael Sheen as Frost.

Frost is survived by his wife, Carina Fitzalan-Howard and three sons.