Legal Documents Reveal Frightening Threats From Taylor Swift's Stalker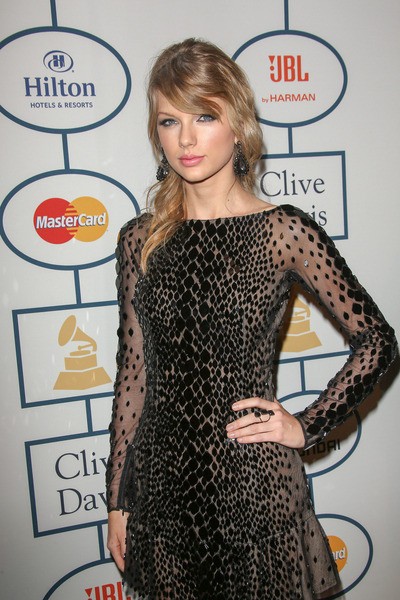 Taylor Swift succeeded in obtaining a temporary restraining order against a stalker, and now the man's frightening threats have been revealed through legal documents.
Swift alleges Timothy Sweet has been stalking her since 2011 and sending her hundreds of letters and emails proclaiming his love for her and calling her his wife.
TMZ obtained the legal documents, which included several examples. Sweet once wrote, "If anyone in Swift's family gets killed, it's not my fault."
Another note reads, "My wife, Taylor Swift (Sweet) and I live in Beverly Hills. I am in love with her. In conclusion, we treat each other with dignity and respect. I will carry a gun to protect her the rest of my life."
In a bizarre message, the man proclaimed himself a presidential candidate and threatened Secretary of State John Kerry. "Dearest Taylor, I'll kill any man who gets in the way of our marriage. Message to John Kerry, Secretary of State. Message from YOUR Presidential Candidate."
Sweet has to remain 100 yards away from Swift at all times. The pop star is currently striving to extend the temporary restraining order or make it permanent.