LeBron James Movie Finally Moving Forward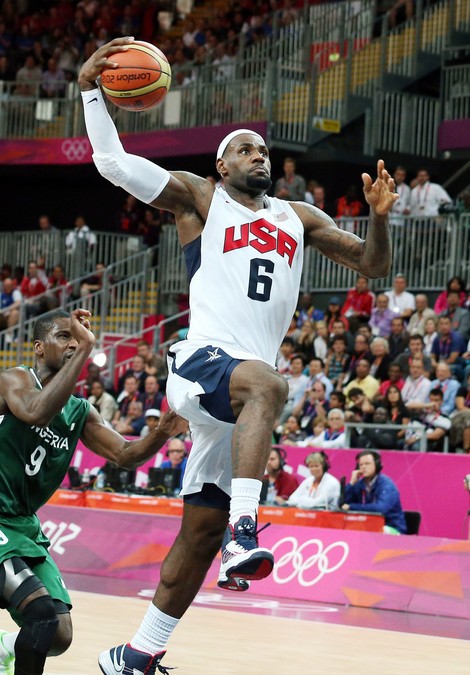 A film involving NBA star LeBron James that has been in the works since 2010 is finally moving forward and will begin filming in 2014.
Kevin Hart co-wrote "Ballers," which will follow a character (played by Hart) who is the brother of LeBron's character. Tired of being overlooked due to his brother's super-stardom, the 5'3" Hart sees a chance for redemption during a weekend fantasy basketball camp.
Deadline reports a script has been written for some time, but scheduling conflicts have kept LeBron from committing to the project. Hart re-wrote the script with two others, perhaps due to the fact LeBron signed with the Miami heat instead of returning to the Cleveland Cavaliers back in 2010.
Variety reports the first script involved five men unrelated to LeBron who end up tugging him into their lives, and LeBron played himself. It isn't clear whether LeBron will play himself in the new script.