LeBron James Developing Sitcom With Mike O'Malley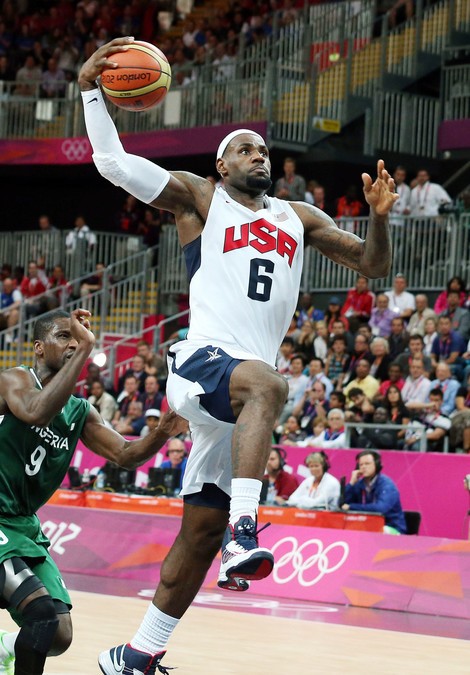 Baskeball star LeBron James is developing his own comedy television series with "Glee" actor Mike O'Malley.
The Miami Heat forward and his longtime friend and business partner, Maverick Carter, are teaming up with "The Cosby Show" producer and Red Sox chairman Tom Werner on the project, which will be written by O'Malley.
The show, titled "Survivor's Remorse," will center on two friends, one of whom is a basketball star, and their relationships with friends and family. The series will draw on James' rise to fame in Akron, Ohio, but won't be based on real-life events.
Carter told the Associated Press: "It's definitely not an autobiographical series about my life or LeBron's life; it's fictional characters living in a fictional world. LeBron is actually too famous, he would screw the show up if I tried to make a show about him!"
The half-hour comedy will air on Starz.