LeAnn Rimes Sues Dentist After Experiencing Severe Pain & Bleeding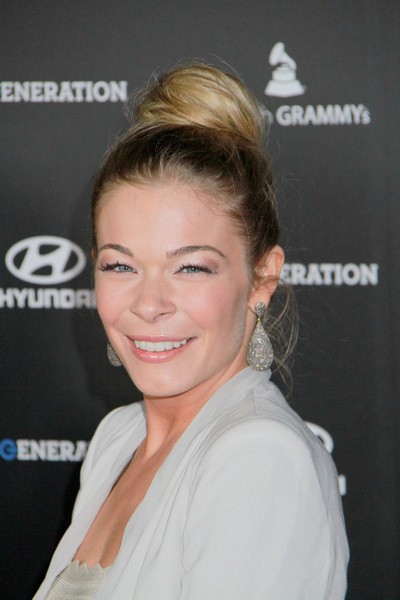 LeAnn Rimes is suing her dentist because he allegedly messed up cosmetic work on her teeth. The singer is seeking unspecified damages for physical and emotional injuries, as well as lost past and future earnings.
Rimes launched a lawsuit against Dr. Duane C. McKay for three years of dental work, claiming his work resulted in severe pain and bleeding. Rimes has undergone nine agonizing root canals and bone grafting procedures.
 
The lawsuit, obtained by TMZ.com, reveals Rimes has been dealing with a "permanent cosmetic deficiency" and that problems related to Dr. McKay's work has affected her career as a performer.
 
Last summer the songstress canceled several gigs to undergo emergency root canal treatment.
It's been a tough couple of months for the singer. In January she had an allergic reaction and woke up without a voice. She consulted a doctor, who told her to rest her vocal cords (and not speak) for two weeks.