LeAnn Rimes Sues Cyber Bullies For Trashing Her On The Internet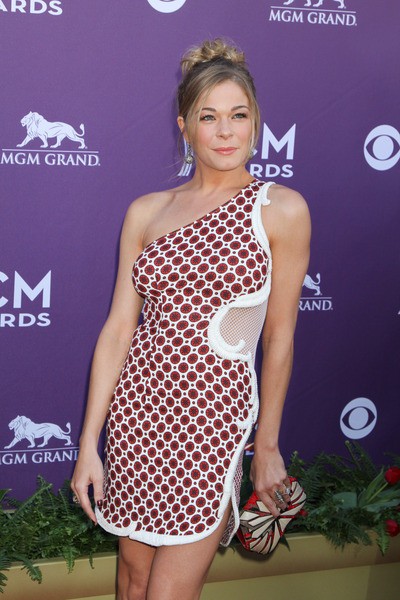 Two women who allegedly recorded a phone call with LeAnn Rimes and then went public with what she said on the internet are being sued by the singer for invasion of privacy.
Rimes' lawyer reveals the women, Kimberly and Lexi Smiley, made her life miserable by trashing her after she hooked up with their friend Brandi Glanville's then-husband Eddie Cibrian.
Lawyer Larry Stein told TMZ.com, ""LeAnn will take all of the appropriate steps to address the harm that (she) has suffered as a result of this criminal conduct." The lawsuit was filed in Los Angeles on Thursday
The singer claims the Smileys recorded a phone conversation they had with her earlier this year and then released out-of-context excerpts that made Rimes seem "crazy and delusional."
Earlier this week Rimes checked into a treatment facility for stress and anxiety issues.