LeAnn Rimes Lends Her Support To Anti-Bullying Crusade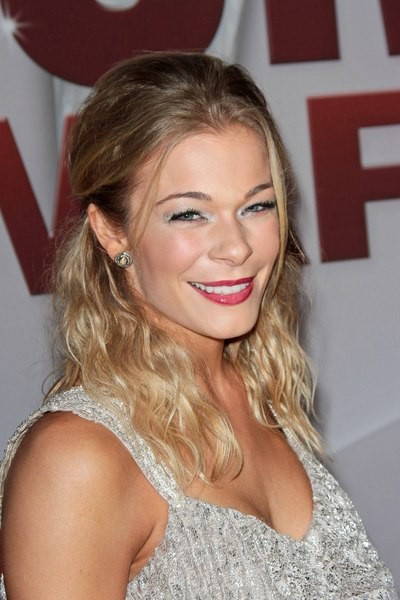 Country star LeAnn Rimes has given an anti-bullying campaign a big boost by publicly pledging her support.
 
The Blue singer, 30, recently completed a stint in rehab for anxiety and stress brought on by vicious attacks on her marriage to actor Eddie Cibrian by two cyber-bullies, and her own experiences prompted her to post a message on The Butterfly Project's photo page on social networking site Tumblr.

Rimes uploaded a photo of herself with a butterfly drawn on her left wrist on Monday to show her solidarity with other bullying victims in the online community.

An accompanying caption reads, "I've been reading about so many bully inflicted deaths. I wanted to show my support."

In August, Rimes launched legal action against Kimberly and Lexi Smiley, accusing them of invasion of privacy and releasing excerpts of a taped phone call she made to them about allegedly abusive messages sent via Twitter.com.

The Smileys are reportedly friends with Cibrian's ex-wife Brandi Glanville.