LeAnn Rimes Insists She Was Never Anorexic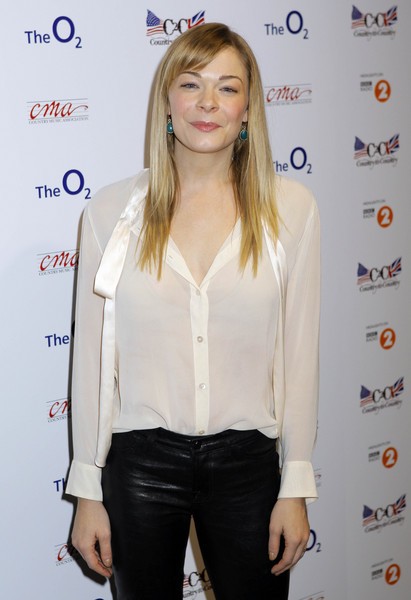 LeAnn Rimes is no stranger to criticism. She's faced a lot of judgement in the past because of her body shape and her relationships.

Last year, photos surfaced of a bikini-clad Rimes looking super thin (almost skeletal), prompting rumors she was battling an eating disorder.

In a recent interview with the Daily Mail, she explained: "People said I was anorexic, but I didn't have a problem with eating." Rather, she indulged "all the time," and a lack of sleep made her sick. "My mind wouldn't shut off," she said.
Last summer the singer entered an in-treatment rehab program for stress and anxiety issues, and now she couldn't be happier and feels "secure" with her body. Her husband Eddie Cibrian has been a huge support, reminding her all the time how beautiful she is. When Rimes tell him she's gained a few pounds, he says "good."
Earlier this month the singer was photographed wearing a white string bikini in Miami Beach, Fla., and she definitely showed off a fuller figure than she had in the past.
Rimes, 30, released her new album "Spitfire," earlier this month.
Rimes in Miami earlier this month.