LeAnn Rimes Got A Boob Job (Video)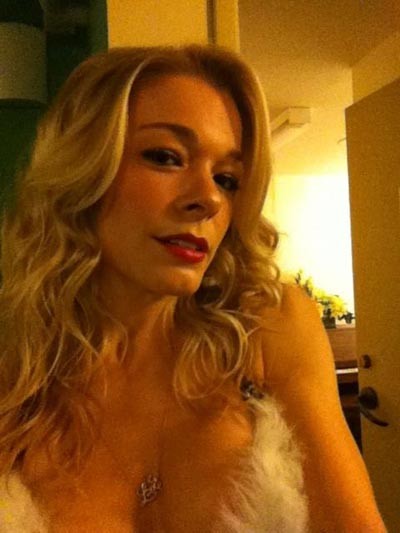 LeAnn Rimes appears to have received a boob job! A bevy of Christmas and winter vacation pictures that she has recently posted online with Eddie Cibrian seem to confirm that the singer had plastic surgery recently.
According to Usmagazine.com, a source says she was always self-conscious about her chest size. "She's always, always been insecure about her size. She was a small A-cup. She often talked about wanting to get implants. She'd say, "I just want a little bit so they're proportionate to my body.'"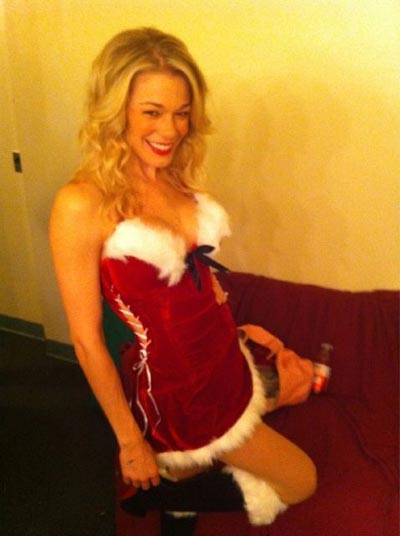 The story gets weird after that. Allegedly, Rimes got her plastic surgery from the same doctor that Eddie's ex Brandi Glanville received her fake breasts from - and even got the same cup size!
Usmagazine.com's source says, "When Brandi and LeAnn were constantly fighting, one of LeAnn's jabs at Brandi was that she was plastic. Brandi replied, 'Be careful, honey. That's what Eddie likes. You'll be there someday too.' Looks like Brandi was right!"
Click Here For More LeAnn Rimes Pictures