LeAnn Rimes & Eddie Cibrian Plan TV Series 'Based On Our Reality'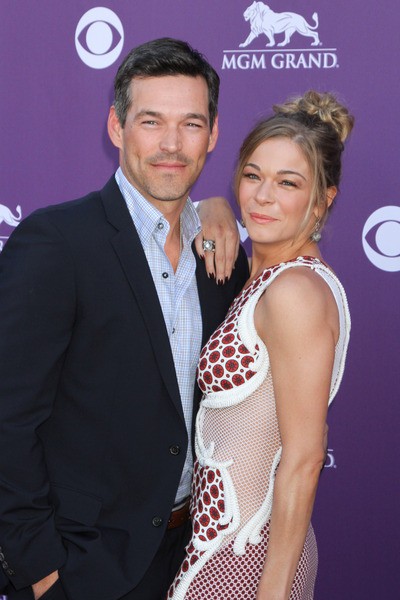 LeAnn Rimes and actor Eddie Cibrian plan on starring in the own reality show. The couple wed in 2011 after they met on the set of 2009 TV film "Northern Lights." They were both married to other people at the time.

The singer told People magazine: "We're doing a TV show based on our reality. We'll take things out of our lives and elaborate them and make them funny. People have been laughing at us – we want them to laugh with us!"

She added, "For some reason, everyone is so interested in our lives but they don't actually know about them. What they read is what they see. We want to be able to take control of our lives again so we want to do a show about us, about our lives, but scripted."

After dealing with public and private backlash over her relationship, as well as rehab, Rimes appears to be getting herself together. She explained, "I've grown up a lot these last five years. I thought my life was falling apart, but now everything is good."

The singer admits that her actions hurt a lot of people, including her ex-husband and Eddie's ex-wife, Brandi Glanville. "I made some really bad choices. I caused hurt," she confessed.

Glanville and Rimes have battled each other openly in the media, and fans and haters have criticized the couple for their behavior. Perhaps after viewers see their side of the story, opinions may change?
The series may also feature Rimes' desire to start a family. She told the magazine, "Whenever I talk about kids, I'm like, 'Let's have one!' I have a lot of work to do now but I'm totally ready if it happens."
The couple is currently shopping around the show to various networks.