LeAnn Rimes Celebrates 4th Of July With Bikini Photos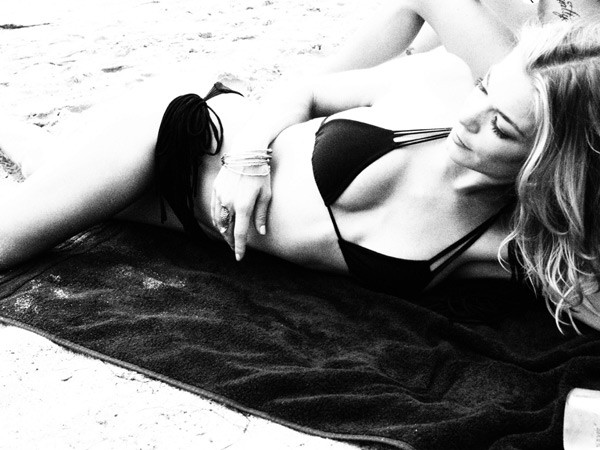 While most of us were enjoying cookouts and relaxing on the July 4 weekend, LeAnn Rimes was busy with her new hobby: getting photographed in a bikini. She posted three more shots over the holiday weekend!
"Beach bum..." she tweeted with the above photo. We're not exactly digging the "artistic" use of the grainy black-and-white filter, but it is a bikini shot!
Rimes then pre-emptively responded to physique critics with "CURVES....They are there LOL" accompanied with the following photo.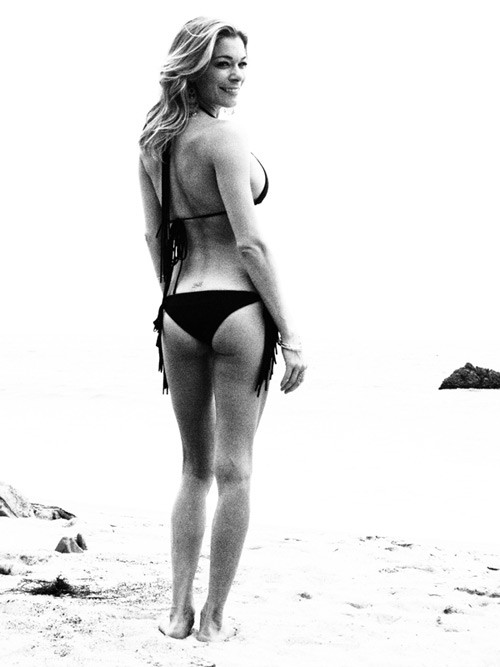 Finally, LeAnn gave us some color with a POV shot of her hanging out by the pool. "Cute new @MIKOH_SWIMWEAR ADORE! Best fitting bathing suits, plus super cute," she messaged. We wonder if she got paid for the mention...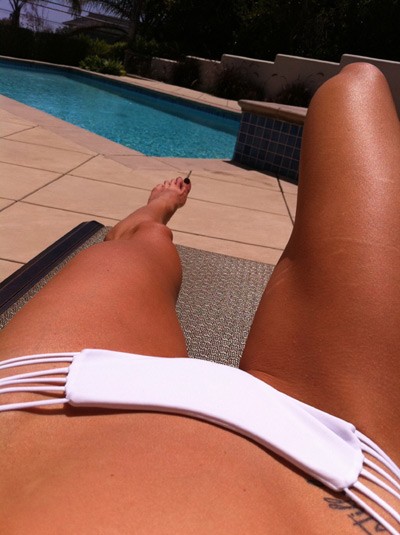 What do you think of LeAnn's bikini barrage?