LeAnn Rimes Cancels Concert Due To 'Massive Infection'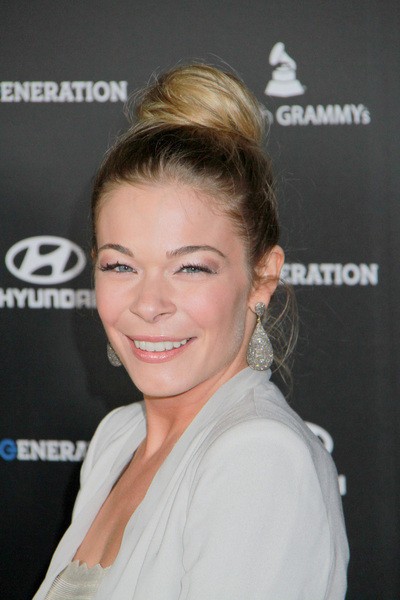 On Friday night, LeAnn Rimes pulled out of the first show of her tour over a "massive infection."
 
The singer had planned to perform in Wendover, Nevada, but she canceled the gig at the last minute due to health issues.
 
Rimes, who scrapped shows in July to undergo an emergency root canal treatment, announced on Twitter on Saturday that the gig would be rescheduled, but she did not reveal the specific reason behind the cancelled performance.
 
She posted, "I feel like I got hit in my right side of my face with a baseball bat. Not a good feeling when I am getting on a plane. For all my fans at Wendover last night, the show will be rescheduled, not a cancelled show. Worst way ever to kick off a tour... under anaesthesia and a massive infection. Well, onward and upward. It can only get better from here!!!"
 
The singer performed as planned on Saturday night during the Living Free Animal Sanctuary's annual fundraiser in California.
 
Rimes tweeted, "The show is going on today. Headed right now to help raise money for sweet animals. I have such a soft spot for animals in need!!! It's so hard not to want to rescue them all!!!"
 
In August, Rimes went to a treatment facility to address anxiety and stress issues.