LeAnn Rimes' Assistant Fails To Impress Judges On 'The Voice'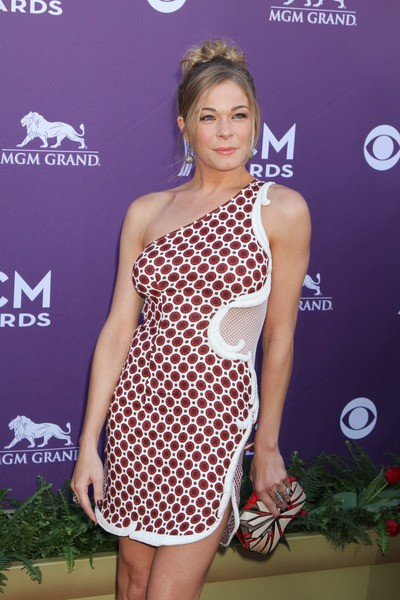 The assistant LeAnn Rimes urged to try out for The Voice suffered a blow when he auditioned for Blake Shelton, Christina Aguilera, Cee Lo Green and Adam Levine - they weren't all that impressed.

Ryan Fogerty's blind audition for the judges aired in America on Tuesday night - and Rimes admits she was shocked when her peers failed to pick him for their teams.

She reveals she was "blown away" with his voice when he stepped up to sing karaoke during a night out with his boss and colleagues.

She says, "I'd never heard him sing before. It's not something we ever really talked about. But he's gifted for sure."

However, The Voice stars didn't quite agree when he performed Chris Young's hit Tomorrow for them.

Aguilera said, "You have a good voice, but it kind of had its fall offs here and there."

And country star Shelton added, "You have to be great to get a button pushed on this show. And I think he will be great. I just think he's just got a little more development that needs to happen."