LeAnn Rimes And Eddie Cibrian Renew Wedding Vows To Mark One-Year Anniversary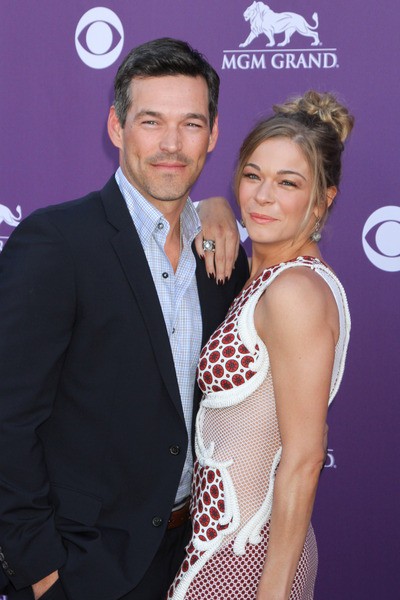 Country singer Leann Rimes and her actor husband Eddie Cibrian have renewed their wedding vows to mark their one year anniversary.

The couple spent the week celebrating their first year as husband and wife - last weekend they visited the home where they exchanged vows in Malibu, California last April 22nd; and on Friday the pair spent the day at the beach and said "I do" once again to mark their special occasion.

An excited Rimes tweeted, "What an incredible day!!!!

"Renewed our vows today... it's incredible to thank each other for the past year as husband and wife. Here's to another great year!"

LeAnn, 29, and Eddie, 38, also spent Friday afternoon climbing rocks and 'crab-watching'.

"Eddie and I went climbing on the rocks in the ocean yesterday to see the thousands of crabs," she said.

The couple began dating while filming TV movie "Northern Lights", and both of them were married to other people at the time.