Leaked Kevin Clash Email To Accuser: 'I Keep Talking About Sex With You'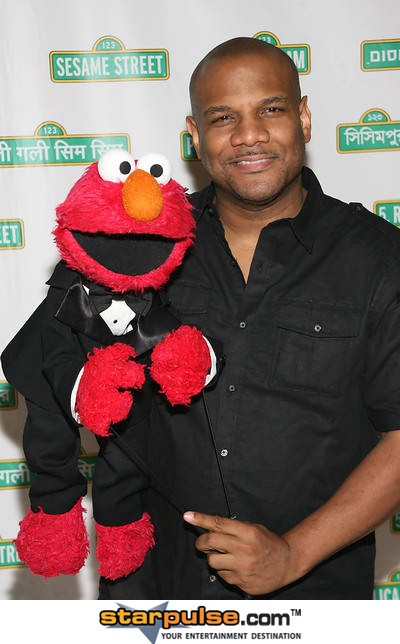 Kevin Clash, the voice of Elmo on Sesame Street, was accused yesterday of having a relationship with an underage boy and using his company email to set up meetings. Now, one of those emails has leaked.
The email was released by TMZ. Clash writes to his accuser, "I'm sorry that I keep talking about sex with you, its driving me insane.

"I want you to know that I love you and I will never hurt you. I'm here to protect you and make sure your dreams come true.

"I'll have my assistant book a ticket for you to come to NY and we can talk about this in person."
It's important to note that the email was sent well after his accuser turned 18. Clash has admitted to having a gay relationship with the man, but denies the claims his accuser was underage when it began.