Leah Remini To Star On TLC Reality Series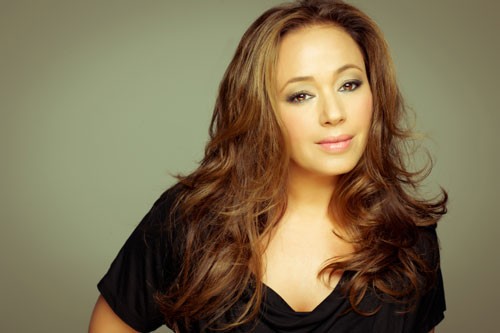 Former "King of Queens" star and Scientology drop out Leah Remini will star in her own reality series for TLC. The show will focus on the Brooklyn-born star and her life in Los Angeles with her husband, Angelo, and 9-year-old daughter Sofia.
Network spokesperson Nancy Daniels explained: "Leah is a no-nonsense, hard-working, relatable mom, wife, daughter, and sister. Her sharp humor and unfiltered family are a perfect match for the network."
Also featured on the show will be Remini's "eccentric" stepfather and her sister and brother-in-law, who sometimes speak in a secret coded language that drives the actress crazy.
Remini's wisecracking housekeeper, her daughter's British nanny, and her personal assistant will also make appearances.
The untitled project just began production. The 12-episode series is expected to air this summer.
Remini recently made headlines after leaving the Church of Scientology and being very vocal about her decision. She told Buzzfeed she left primarily for her daughter.
She said: "In my house, it's family first – but I was spending most of my time at the church. So, I was saying 'family first,' but I wasn't showing that. I didn't like the message that sent my daughter."
She is also writing a memoir and got a role in TV Land's The Exes.