Leah Remini, Snooki Joining Cast Of Next 'Dancing With The Stars'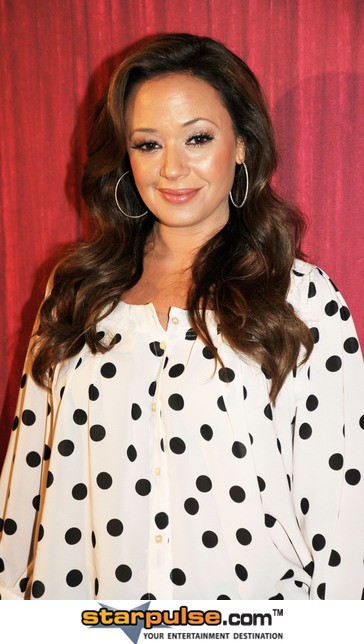 Ex-Scientologist Leah Remini is heading to the ballroom dance floor.

The former The King Of Queens star is reportedly set to join the cast of the upcoming season of ABC's hit celebreality show Dancing With The Stars, sources tell website TMZ.com.

Remini had a much-publicized falling out with the church in July after questioning the whereabouts of church leader David Miscavige's wife Shelly, who hadn't been seen in public in six years.

Other stars reported to appear on the 17th season of the comptetition include actress Valerie Harper, who was diagnosed with terminal brain cancer earlier this year and given three months to live. Oobviously she's doing very well despite the grim prognosis.

Jersey Shore star Snooki, former CSI Miami star Elizabeth Berkley, Glee's Amber Riley and singer Christina Milian are also reportedly polishing their dancing shoes.