Leah Remini Opens Up About Leaving The Church Of Scientology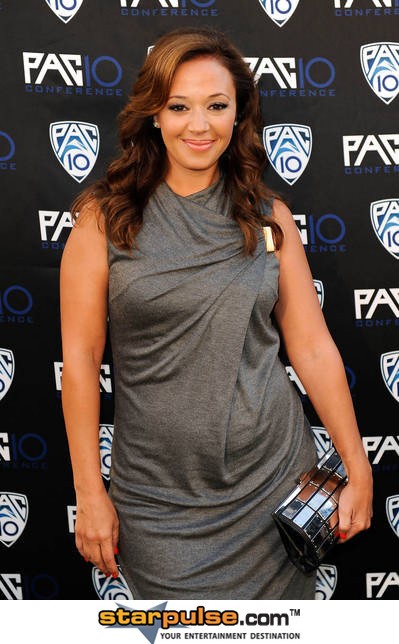 Earlier this month, Leah Remini left the Church of Scientology after being a member for over 30 years. She reportedly was butting heads with leader David Miscavige and was becoming increasingly uncomfortable with some of the church's practices.
The actress has since come forward to explain her decision to leave, insisting she should have been able to question issues without fear of reprisal. She also appears to have chosen her friends and family over the church.
She told People.com, "We stand united, my family and I, and I think that says a lot about who we are, and what we're about."
 
Remini also explained that it was her right to challenge certain things in the church: "I believe that people should be able to question things. I believe that people should value family, and value friendships, and hold those things sacrosanct.
 
"That for me, that's what I'm about. It wouldn't matter what it was, simply because no one is going to tell me how I need to think, no one is going to tell me who I can, and cannot, talk to...
 
"It doesn't matter, it could be anything. I thought about the family being broken up for some other cause, and I'm not about to shut up."
The New York Post reported that Remini left the church for several reasons, including management decisions by Miscavige, physical and mental abuse of church members, and the church's excommunication practices.