Leah Remini Lost Friends After Leaving The Church Of Scientology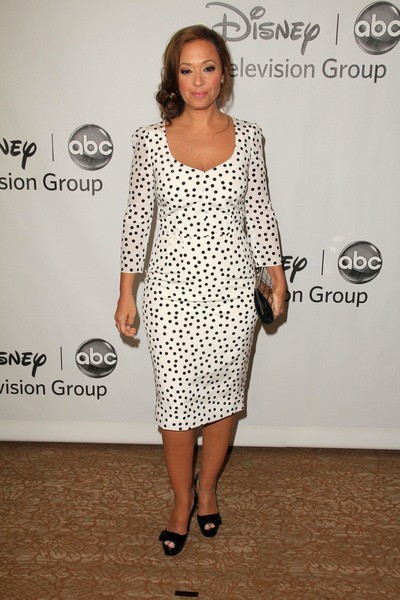 After leaving the Church of Scientology, Leah Remini was forced to cut ties with several friends. In July, the former "King Of Queens" star announced she was quitting the controversial organization after being a member for nearly 30 years.
The actress revealed she had become uncomfortable with some of the church's practices and told Ellen DeGeneres on Monday that one of the worst parts about the split was losing some of her life-long friends.
She explained, "Over time, my eyes opened, and I just could no longer be affiliated with the organization, and my family felt the same, so we left. It's hard.
 
"We have lost friends that can no longer talk to us. And these are friends that we've had for dozens of years, but I have great friends, other friends that are not in the Church, that have stood by us, and our family is stronger, we're together, and that's all I could ask for."
Last month Remini filed a police report in a bid to locate the wife of Scientology leader David Miscavige. She claimed claiming Michelle 'Shelly' Miscavige had not been seen publicly for six years. The LAPD closed the case, calling the accusations "unfounded."
Remini plans on writing a book about her relationship with the church. She also stars in the upcoming 17th season of ABC's "Dancing With The Stars."