Leah Remini Breaks From The Church Of Scientology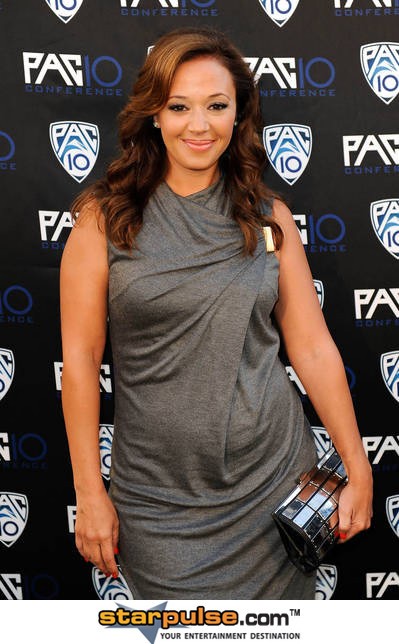 Former King Of Queens star Leah Remini has cut her ties to the Church of Scientology.

The actress has decided to end her 30-year relationship with the church over a disagreement with church head David Miscavige after questioning several of the church's strict policies.

"It all began when Leah questioned the validity of excommunication of people," a source told the New York Post on Thursday. "She is stepping back from a regime she thinks is corrupt. She thinks no religion should tear apart a family or abuse someone under the umbrella of 'religion.'"

Tensions between Remini and the church arose in 2006, when the actress questioned why Miscavige's wife wasn't with him Scientology's biggest event -- the wedding of devout member Tom Cruise to Katie Holmes.
Remini was allegedly reprimanded through weeks of "thought modification," according to the L.A. Times; though the Church denies this. A rep for the Church of Scientology has told us the allegations are "absurd and pure nonsense"
Remini isn't the only star to have left the religion -- director Paul Haggis left the church in 2009 and opened up about his experience in January.

"I was ashamed of my own stupidity, of how I could have been so purposely blind for so many years," he said in an interview with NBC news program Rock Center.

Jerry Seinfeld, Demi Moore and Arrested Development star Jeffrey Tambor are also ex-members of the church.
Check out 10 Celebrities you didn't know were Scientologists