Lead Singer Of Staind Calls-Out Concert Goers For Molesting A 15 Year Old Girl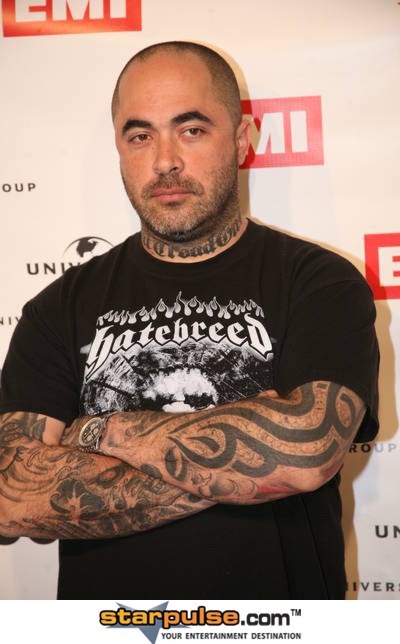 WARNING : PROFANITY
Lead singer of hard rock band Staind, Aaron Lewis stopped a concert mid-song to call out some handsy concert attendees who were getting out of control with a young crowdsurfer. 
The girl, reportedly 15 was being groped by older men as she crowd surfed around the pit of the stage. Lewis spotted it and decided that it was his responsibility to step in. 
"Alright, listen up, you f**king a**holes. That f**king girl right there is, like, 15 f**king years old and you f**king pieces of sh*t are molesting her while she's on the f**king crowd. Your f**king mothers should be ashamed of themselves, you pieces of sh*t."
Needless to say, the crowd went wild at his interference.  He told the crowd after that girls shouldn't be afraid to crowd surf safely and without having to fear of being taken advantage of.
Staind had been attending the Kansas city Rockfest, which was hosting a number of other prominent rock and metal bands such as Korn, Five Finger Death Punch and Steel Panther. The festival enlisted the help of 100 police officers and 250 security guards. Despite this unfortunate interruption, the concert was reportedly very well behaved, with only one arrest Saturday night, on the charges of trespassing.
The video is blow for you to watch. It is uncensored though, so if you have delicate eardrums, we suggest you abstain.