Lea Michele, Zooey Deschanel & More Hot Stars Attend Fox's Summer All Star Party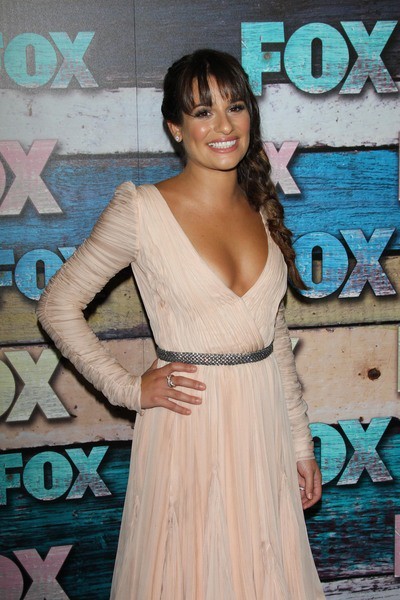 The stars from "Glee," Zooey Deschanel from "New Girl" and more hot FOX celebrities attended the network's summer all star party in West Hollywood on Monday.
Lea Michele looked elegant in a pale pink dress with a low-cut neckline, while Deschanel wore a bronze sleeveless dress with a big bow on the bodice.
"Anger Management" star Noureen DeWulf showed off her curves in tight green gown, and "So You Think You Can Dance" star Cat Deeley was vibrant in a colorful one-sleeved dress.
Check out more photos from the Fox Summer All Star Party...