Lea Michele Reportedly Dating One Of Showtime's 'Gigolos'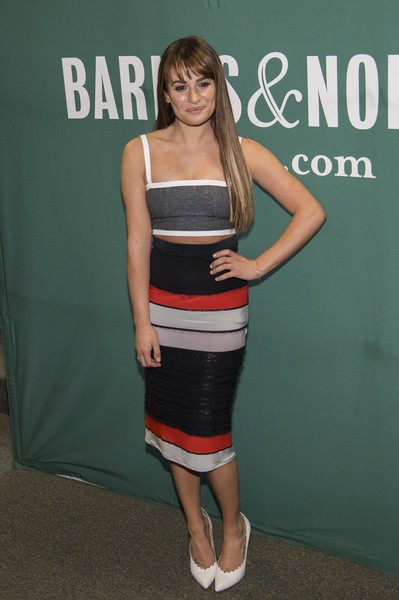 Lea Michele is dating again, and you'll never believe who the guy is.

The "Glee" star reportedly met new beau Matthew Paetz on the set of her latest music video, "On My Way," months ago, and the two have been dating for several weeks, according to TMZ.com.

Until not long ago, Paetz was working as a "dating coach" (aka gigolo) for male escort service Cowboys4Angels, a service featured on Showtime series "Gigolos."

The website promotes itself as "Straight Male Escorts For Women [and] Male Companions For Women," and Matthew went by the name "Christian" on the site, according to TMZ.com.

The actress was left devastated when boyfriend and co-star Cory Monteith died following a drug overdose last July.

The actor was found in his Vancouver hotel room following a night out on the town. Heroin was to blame.

Now that Matthew is dating Lea, he's losing out on about $350 an hour; and his profile on Cowboys4Angels has since been hidden (TMZ has a screenshot).