Lea Michele Pays Tribute To Late Beau Cory Monteith On One Year Anniversary Of His Death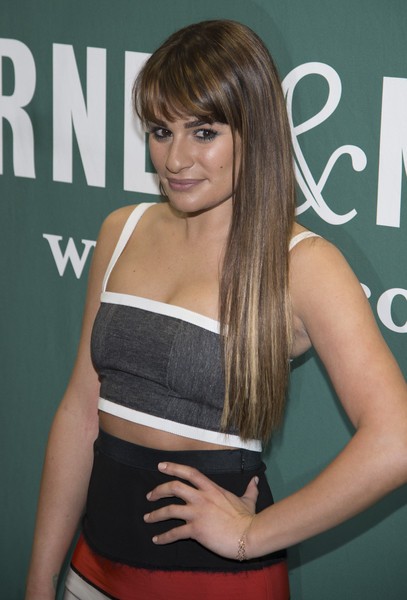 Glee star Lea Michele paid tribute to late boyfriend/co-star Cory Monteith on Sunday, the first anniversary of the actor's tragic death.

Michele posted an image of the two on the beach to her Instagram page; and tweeted, "We hold you in our hearts today, and every day we remember your smile. We will love you and miss you always," with another image of the late actor.

Monteith died of a heroin overdose in his Vancouver, Canada hotel room on July 13, 2013.

Eerily, earlier this week "Glee" star Becca Tobin's boyfriend Matt Bendik was found dead in his hotel room in Philadelphia, Penns., almost a year to the day of Monteith's death.

"I personally believe Cory was reborn into some other beautiful form a year ago today," Monteith's former co-star Matthew Morrison tweeted on Sunday. "I celebrate him and his life... Wherever that may be."

"Glee" star Amber Riley also paide tribute to the late star, writing, "I remember your smile and your warm hugs! 1 year without you and your presence is still felt. Miss and love u everyday big bro Our Angel."

Monteith was 31 when he died.