Lea Michele 'Not Pretty Enough' For TV

Lea Michele was stunned when she was cast in hit TV musical "Glee" - because she had always been told she was "too ethnic" and "not pretty enough" for small screen roles.

The actress, whose mum is Italian American and dad is Spanish-Sephardic Jewish, admits she never got a callback for a television show before she moved from New York to Los Angeles, because casting directors were confused by her look.

She tells the Hollywood Reporter, "I was always told I was too ethnic or not pretty enough or too much this or not enough of that."

And Michele was stunned when "Glee" co-creator Ryan Murphy remembered meeting her through a mutual friend, and revealed he wrote the lead role specifically for her.

She explains, "Glee was the first audition I went on (in Los Angeles), and Ryan was there. After going through the studio and the network, he told me that he had written it with me in mind."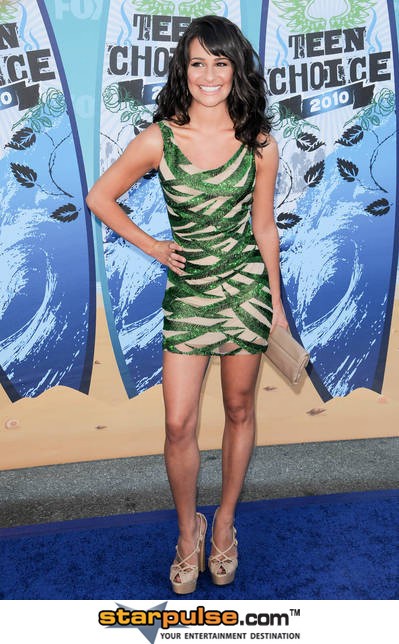 Click for more great Lea Michele pictures: