Lea Michele Is 'Killing It Right Now' In Sizzling Terry Richardson Shoot For V Magazine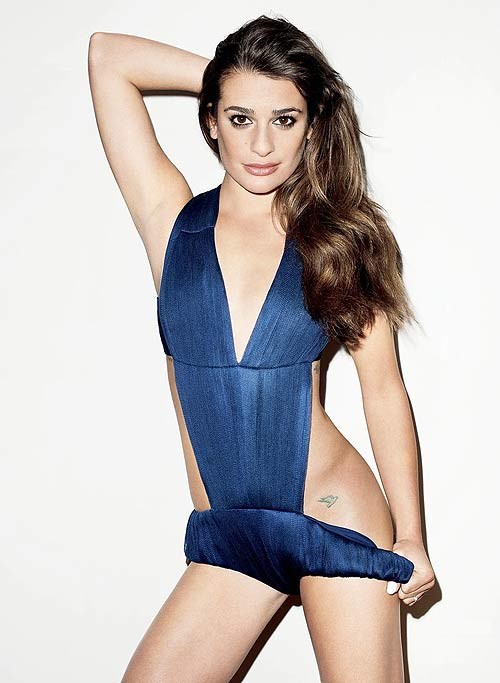 Glee star Lea Michele dropped her good girl image for a hot new shoot with famed photographer Terry Richardson for the Spring issue of V Magazine.

The actress revealed her excitement for the shoot, telling the magazine that her friends call her "Grandma."

"But, like, Grandma's killing it right now," she adds. "I'm pretty sure Grandma nailed it in a half-naked Terry Richardson shoot, okay? So I'm find with it. I just do my thing. I do what's best for me. That's it."

Lea also reveals that by her standards she's pretty "boring" because she doesn't care for the same things that other people do.

"I don't like clubs or crazy, loud music. I don't drink a lot, and maybe that makes me boring, but I'd rather be in bed watching 'Homeland' with my cat, Sheila, eating a sandwich," she says.